Affenpinscher Puppies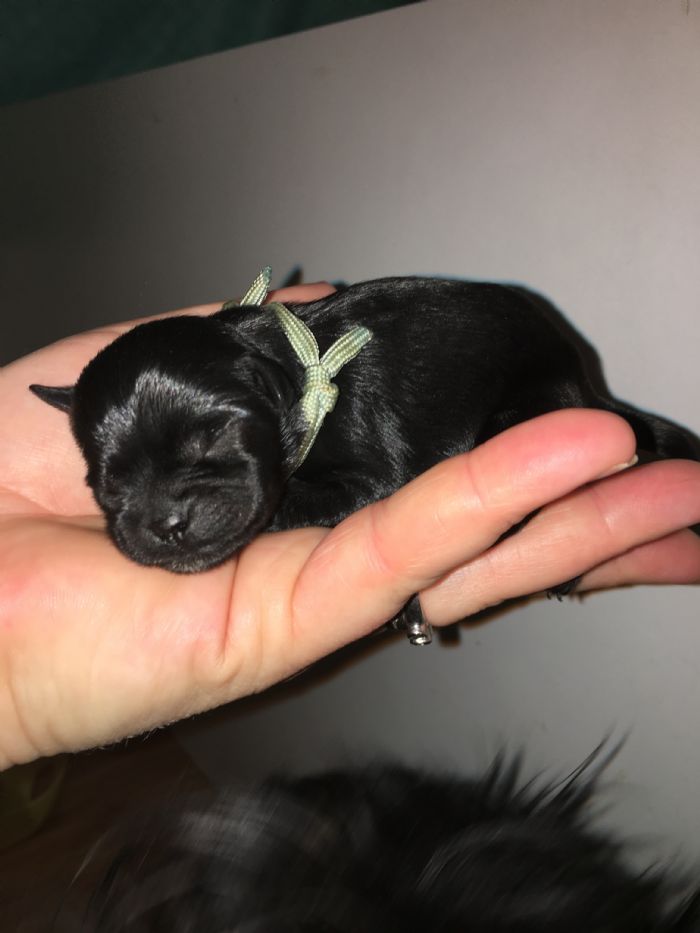 Quality family companions and show potential puppies sometimes available to approved homes.
As our primary reason to breed a litter of puppies is to acquire a puppy for ourselves to show, no puppy will be sold or reserved for someone prior to 8 weeks of age.

Conditions of Sale for SWAYD Puppies :
SWAYD Affenpinscher's do not sell puppies for breeding purposes to non show homes. If you are looking for a dog to breed and have no interest in showing your dog in ANKC conformation events, you are looking in the wrong place.
Our companion puppies are sold on Limited Registration and are already desexed at the time of sale.