Breeders of Black & Blue Great Danes
Breeder of Best in

Specialty Show and
All

Breeds Best In Show Winning Great Danes and Affenpinscher's
NO PUPPIES UNTIL THE MIDDLE OF 2019 - all reserved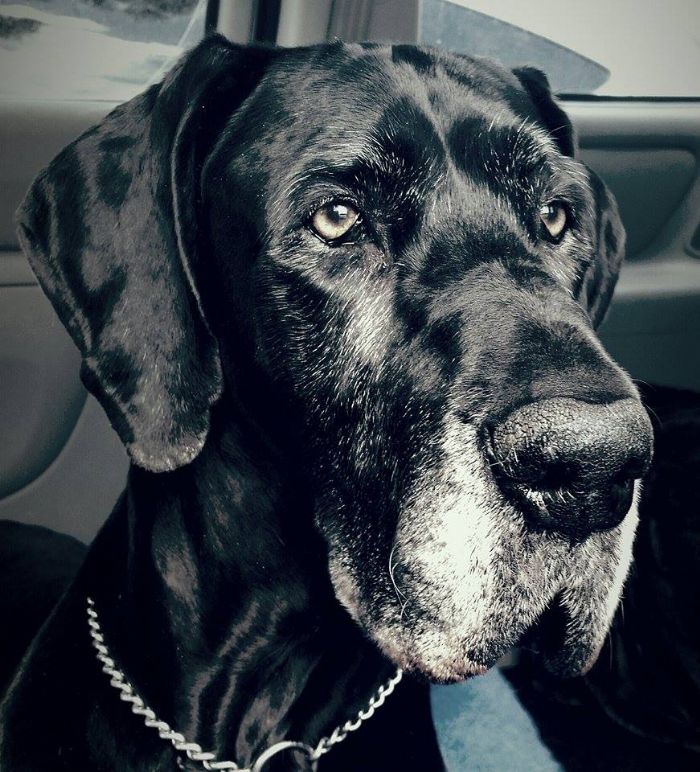 NO PUPPIES UNTIL THE MIDDLE OF 2019 - all reserved

Quality family companions and show potential puppies sometimes available to approved homes.

Breeding and Showing health tested Black and Blue Great Danes.
As our primary reason to breed a litter of puppies is to acquire a puppy for ourselves to show, no companion puppy will be sold or reserved for someone prior to 8 weeks of age.
Our companion puppies are sold on Limited Registration with a de-sexing contract (not for breeding or showing), with a $250 rebate.

Conditions of Sale for SWAYD Puppies :
SWAYD Great Danes do not sell puppies for breeding purposes to non show homes. If you are looking for a dog to breed and have no interest in showing your dog in ANKC conformation events, you are looking in the wrong place. All dogs on main register will be co-owned.

Swayd Great Danes - Dedication, Determination, Discipline and Desire .

Blue Great Danes, Blue Danes, Black Great Danes, Great Danes, Swayd.
1086791 Visitors